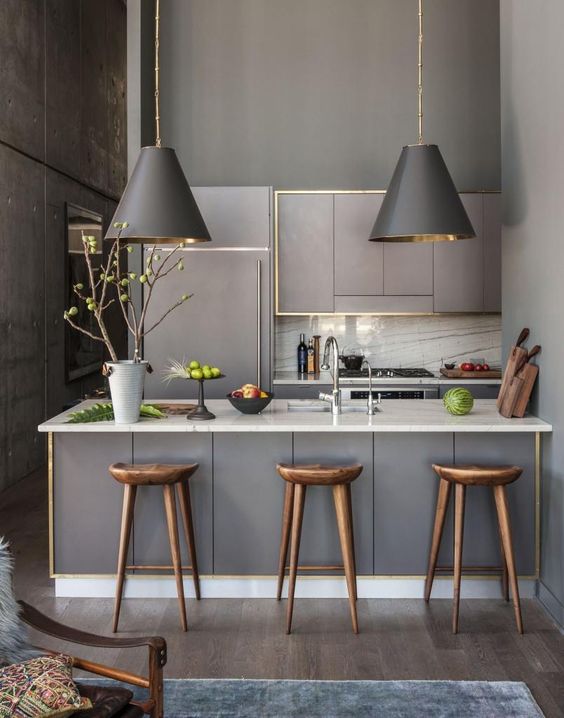 Those people who are not blessed to live in a big apartment or house, probably are wondering how to make the most of a small space. If you are that kind of people, We recommend you to keep looking to this post, because for today we have selected small kitchen design ideas that will make you surprised. Let's have a look!
25+ Small Kitchen Design Ideas
Even if you are not an avid cook, the fact is that you need a kitchen. Everybody needs a kitchen, especially if you have children. In order to draw some inspiration on how to organise your small kitchen, we made a little research and collected these small kitchen design ideas below to increase your creativity.
You can share the best ones with your friends on Pinterest! Also please leaves us comments about these ideas.