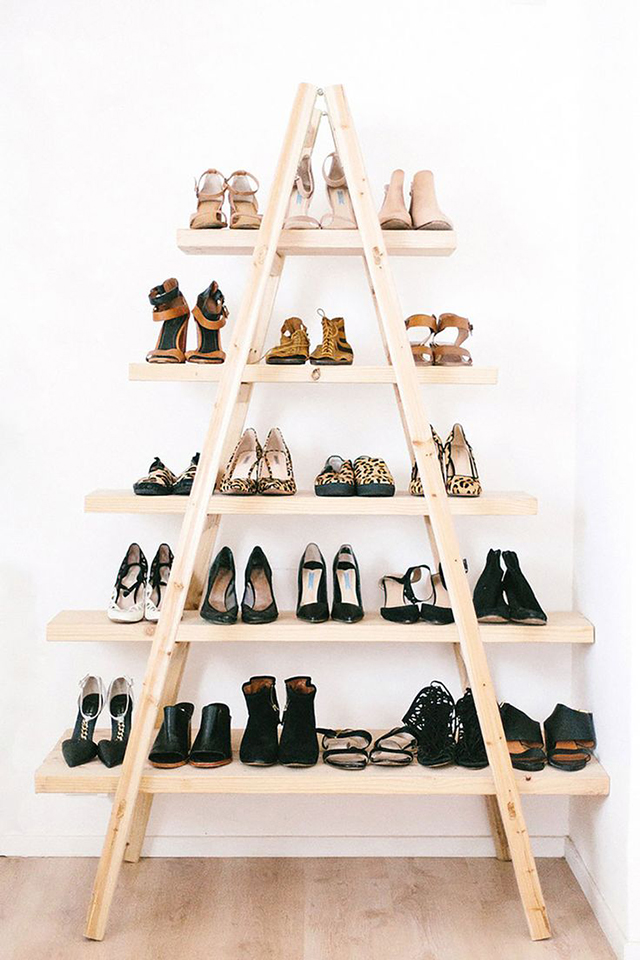 Are you tired of struggling always with the pile of shoes before you go out somewhere? If your answer is yes, we have some amazing solutions to share with you.
Creative Shoe Storage Design
In this gallery, there are so many ideas that you will just have to pick those that will work for you the best. Indeed, it is that simple. These shoe storages or racks will save your life!
In this "30+ Creative Shoe Storage Design Ideas" post, you will find as many tricks you want that you can do by yourself. They are very cheap to make and you don't have to buy it from somewhere.